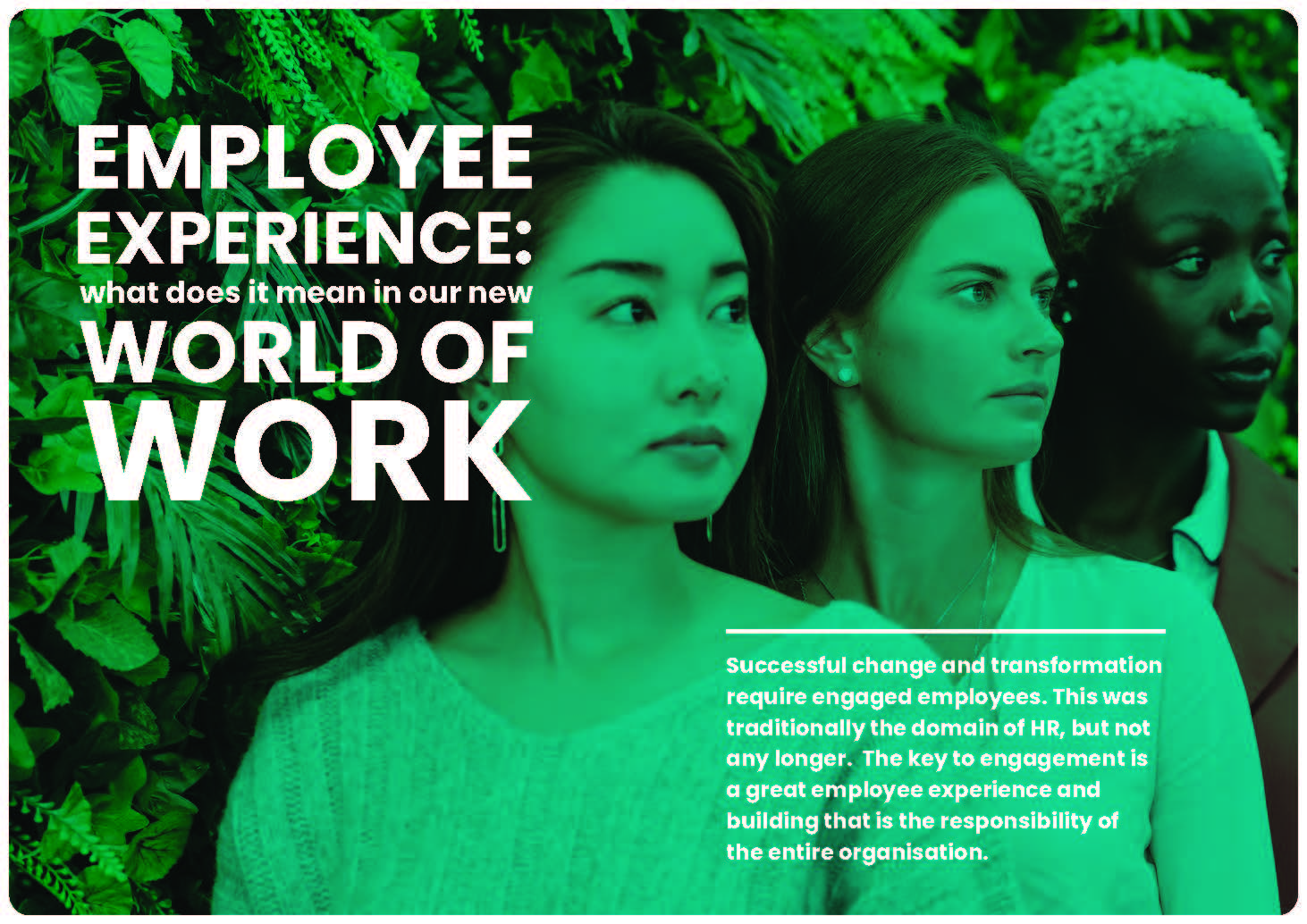 Download our new ebook and find out how to create the experience your employees need as we move to a new hybrid working model.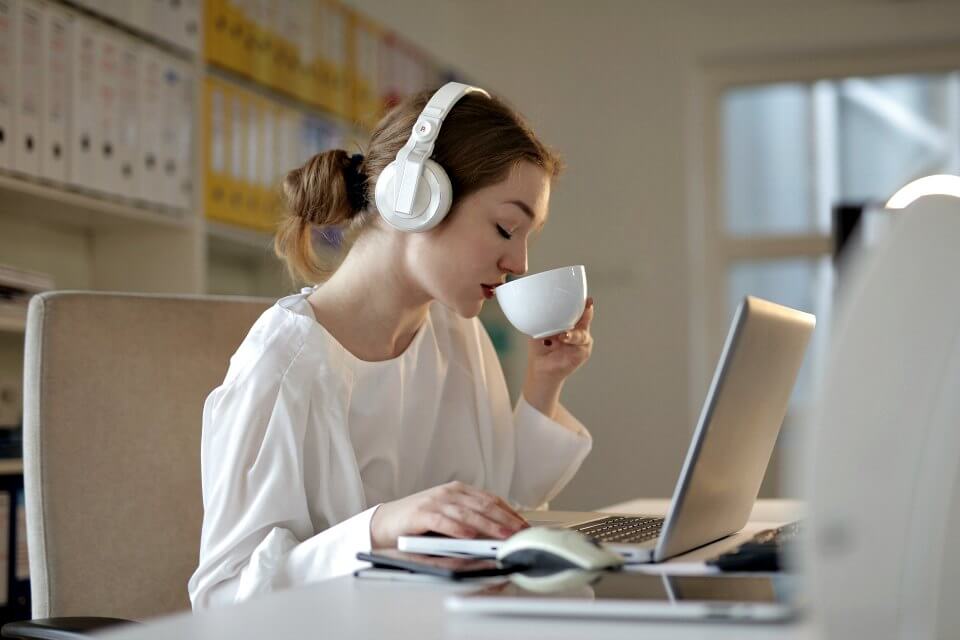 Learning
The 5App Hub supports the shift to digital learning and helps builds a culture where everyone feels in control of their own development.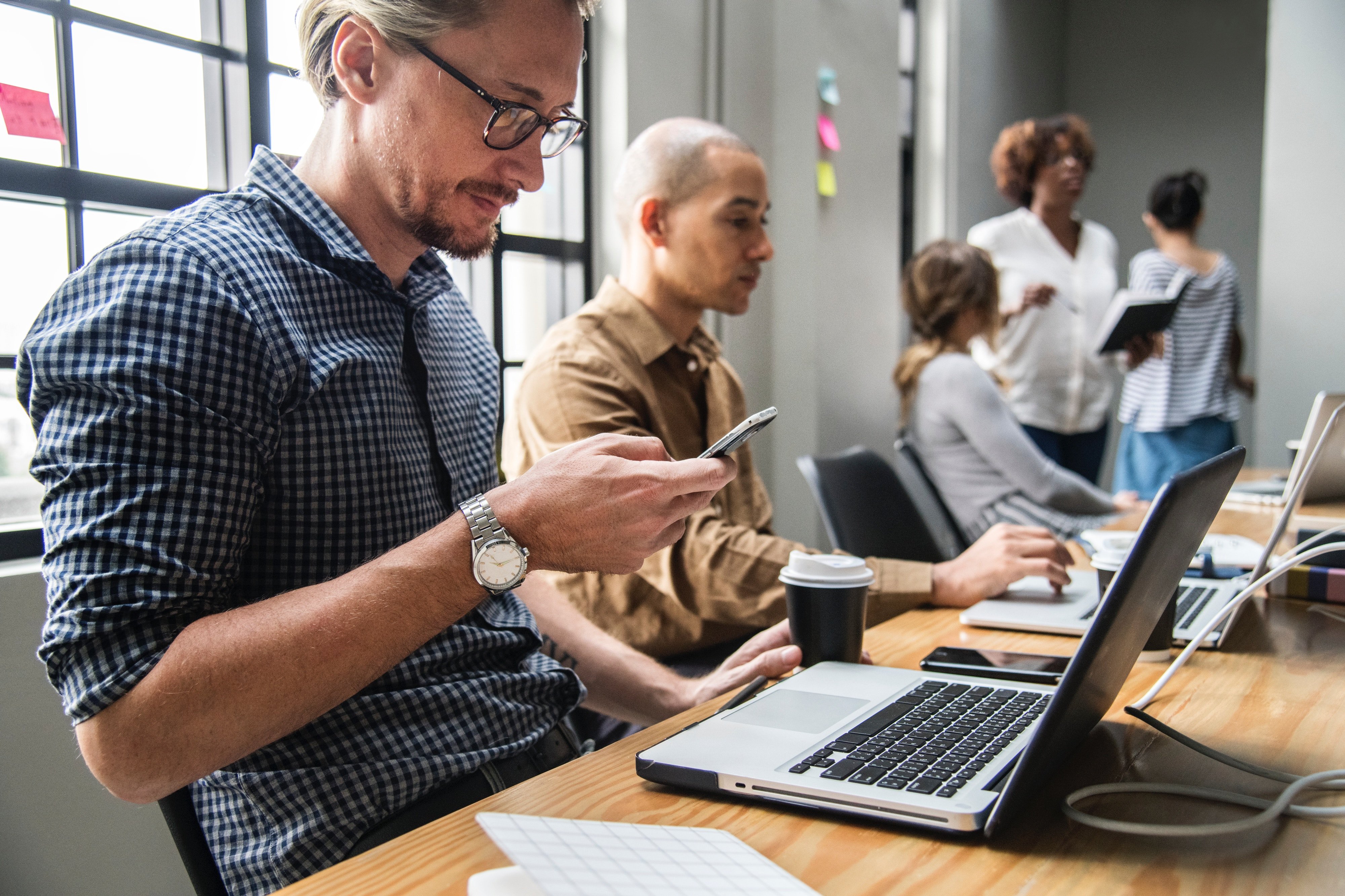 Knowledge
The 5App Hub gives easy access to information and resources, putting knowledge in the hands of the person who needs it, when they need it.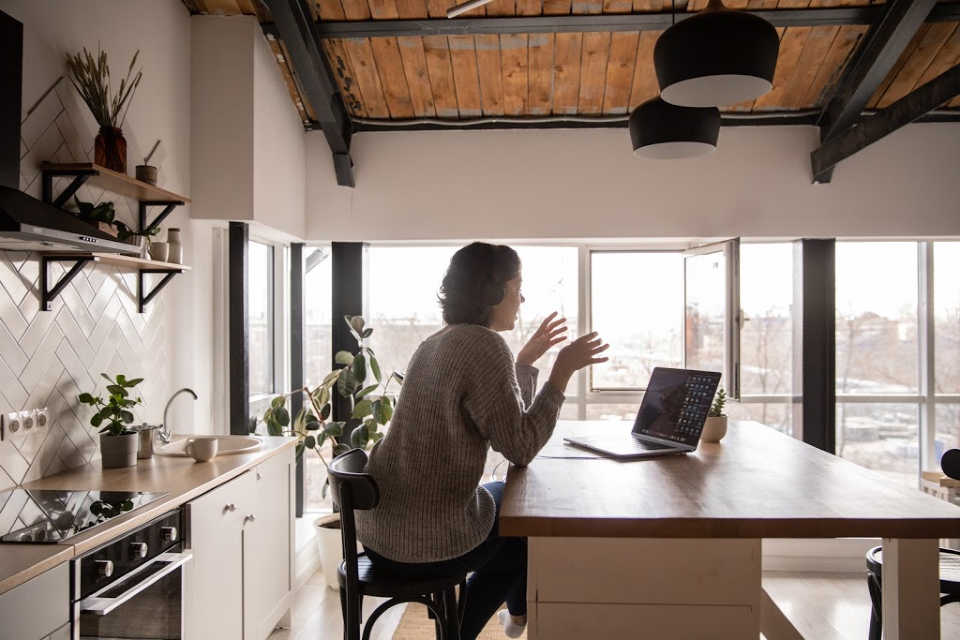 Communications
The Hub is a communications channel that can be used to curate key company information, connecting people to what is going on.