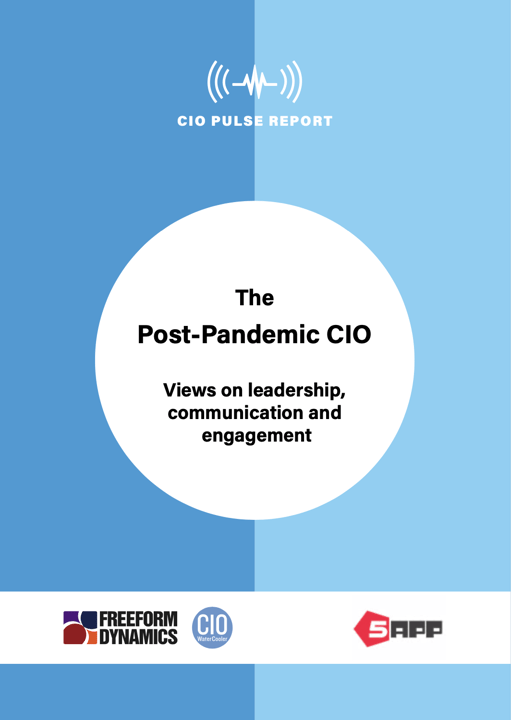 IT teams have been under pressure over the past two years, and not just
from the need to implement rapid technology change in response to the Covid-19 pandemic.
Many were thrown into remote working themselves at very short notice.
With disruption, and the associated stress, IT leaders had to proactively manage the motivation, health and wellbeing of their people more than ever before.
It was a tough time for many, but have valuable lessons been learned that can be applied over the longer term?
5App and Freeform Dynamics in collaboration with CIO WaterCooler have released a new report 'The Post-Pandemic CIO: Views on leadership, communication and engagement'
Download the full report here
Leadership and Management Style
Keeping teams motivated and moving required mustering all of those 'soft' people skills and using them proactively as well as reactively. Some CIOs coped with this well, while others were taken out of their comfort zone. Either way, most tell us they learned a lot and emerged better-equipped for the future.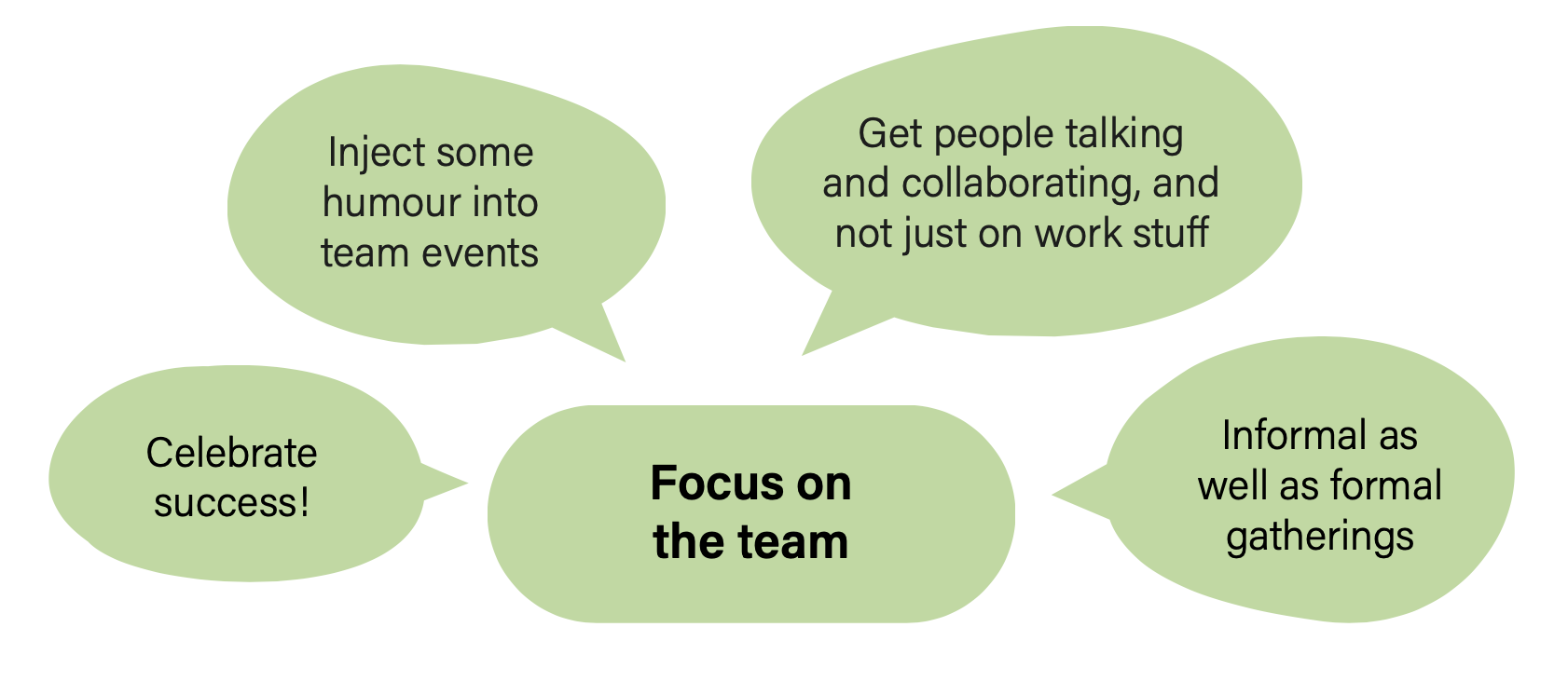 People as People, not just resources
During the pandemic, CIOs had to pay attention to interacting with team members on a human as well as a work level. Periods of confinement and physical isolation from colleagues meant much more 'checking in' was necessary to make sure everyone was doing OK. Along the way, CIOs frequently remarked that they got to know the people working for them much better, something many would like to see continue.