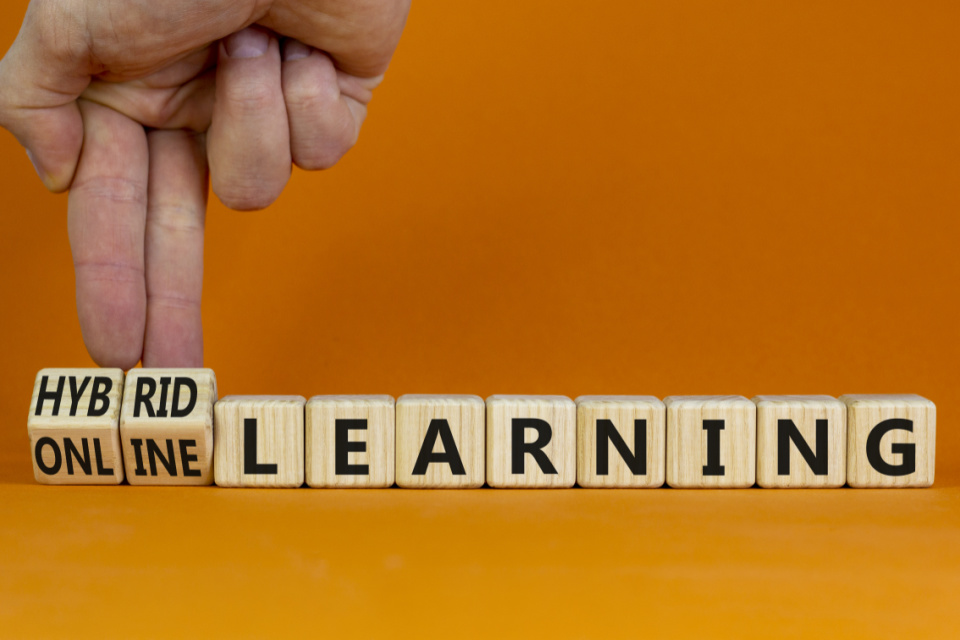 One question many organisations are wrestling with is how best to support learning and development needs in this context - in other words, how do we support a hybrid learning experience?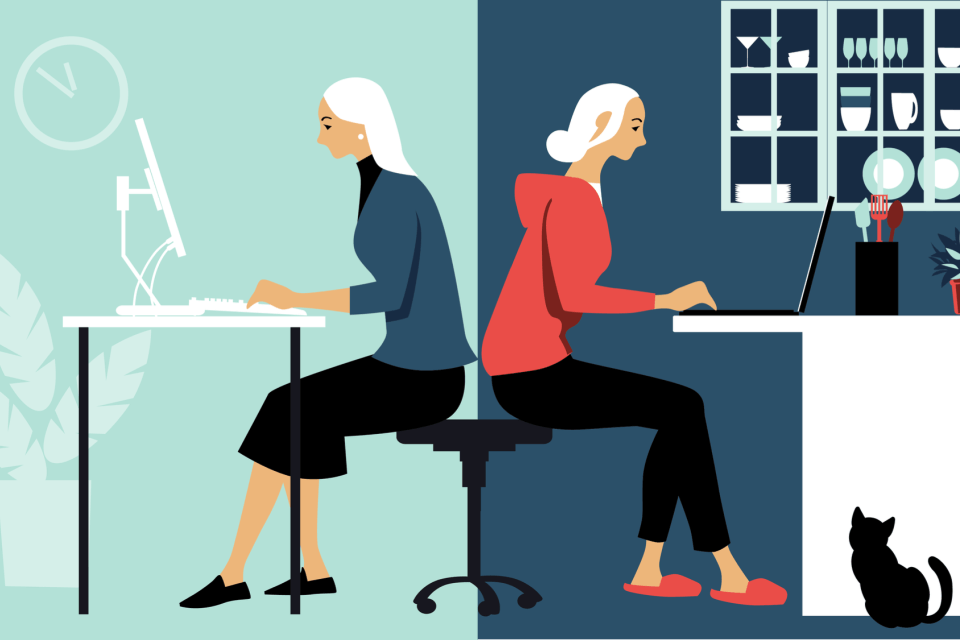 Are you ready for a new way of working?
Learn more about how the 5App Hub supports hybrid working and learning.
.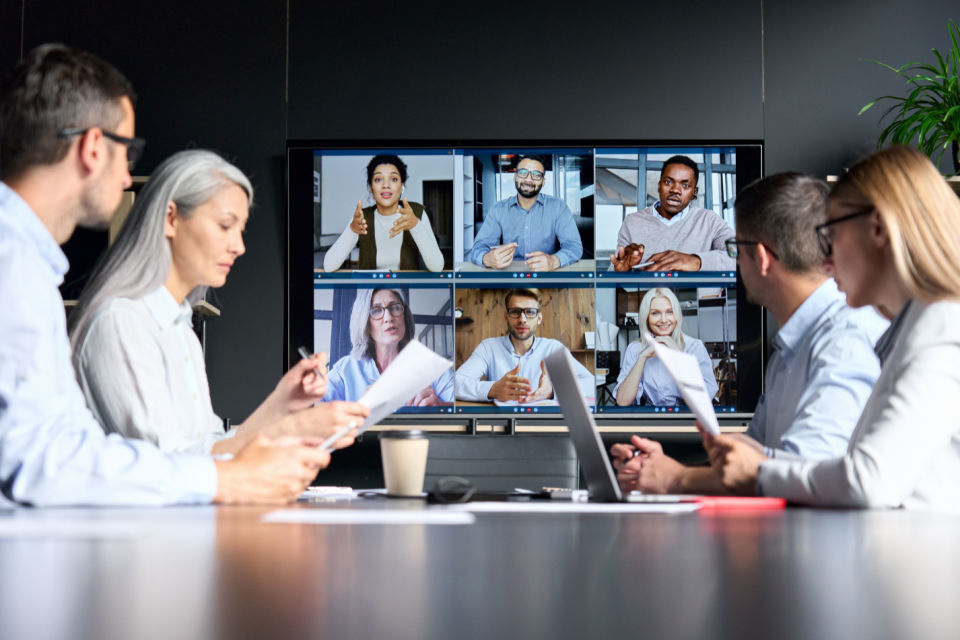 We've curated a set of resources about Hybrid Working and Learning.
You can access these by using your LinkedIn credentials to sign into our main demo platform, YourHub.